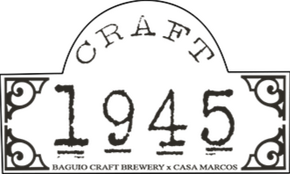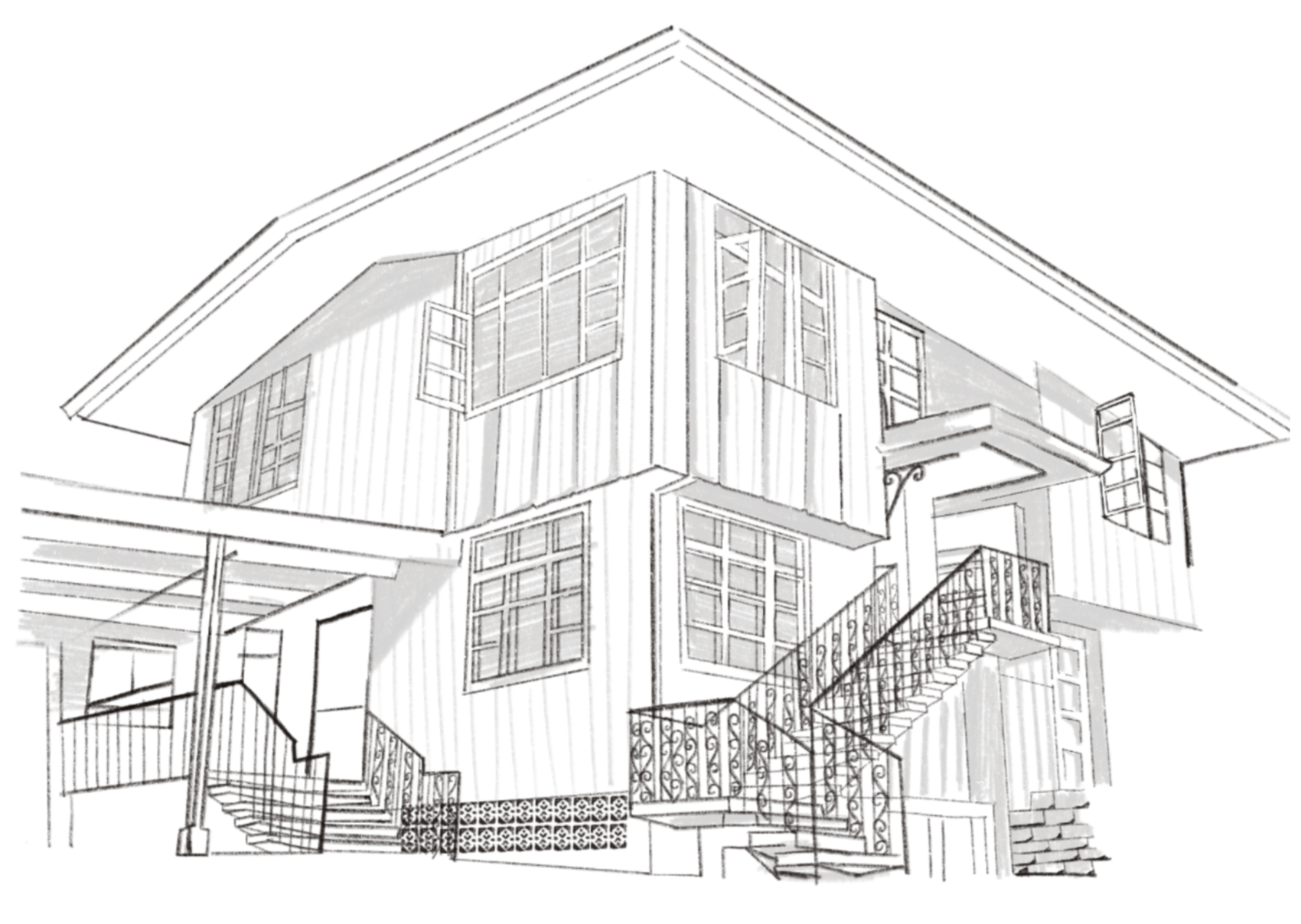 Craft 1945 is an old house turned into a new Baguio heritage.Casa Marcos - established 1945 - pioneered authentic Spanish food in the Philippines
by Pelotari Marcos de Guisasola.Baguio Craft Brewery spearheaded the craft beer culture in the country. All craft beers are brewed using the German style of brewing. Only the finest (and freshest) ingredients go to each bottle.
No adjuncts, no preservatives, and no compromise.Our setting is a '50s house that displays nostalgic Baguio charm - lined with pine trees, chilly breeze, stunning sunsets, and foggy streets.Create memorable events here at Craft 1945 with great food, great beer, and a timeless ambiance.0975 063 24819 Outlook Drive South 2600
Baguio City, Philippines

Thank you for your interest in celebrating special milestones at Craft 1945
We are very happy and excited to serve you authentic Spanish tapas and food, premium craft beers, homemade sangria, and more.We would be honored to host your special celebration here, at our beautiful and intimate home in the city of Baguio.